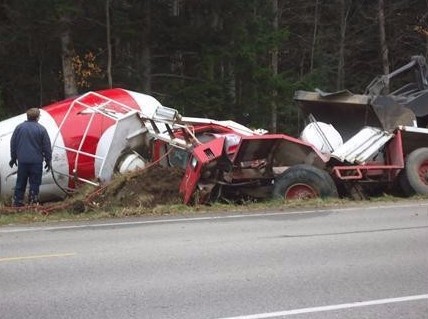 611 W 4th Street
Gaylord, MI 49735
24 HOURS
We Are Never Closed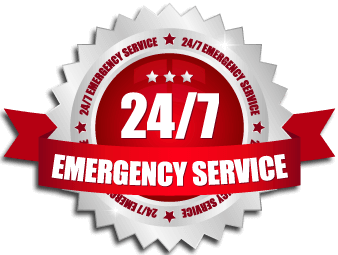 NEED ASSISTANCE?
CONTACT US!
COMPLETE TOWING & ROADSIDE SERVICES
Do you need your vehicle towed back home? We offer vehicle towing service anywhere in Michigan.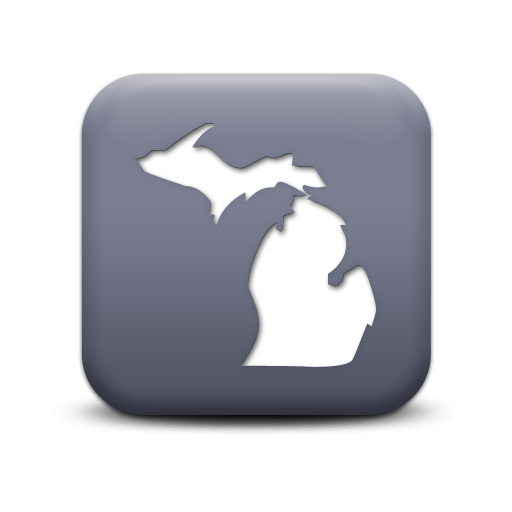 Ron's Auto and Wrecker offers tow truck service, towing, flatbed towing, semi tractor trailer towing, motorcycle towing, lock outs, jump starts, flat tire assistance and more. We service Gaylord, Waters, Grayling, Wolverine, Johannesburg, Elmira, Frederic, Lewiston, Vanderbilt, Otsego County, I-75, M-32, Old-27.
CONTACT RON'S AUTO & WRECKER