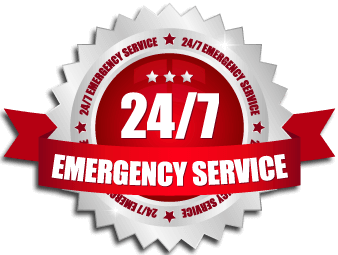 FLATBED TOWING

CAR TOWING

SUV TOWING

CAMPER TOWING

RV TOWING

TRUCK TOWING

SEMI TOWING

LIGHT DUTY TOWING

MEDIUM DUTY TOWING

HEAVY DUTY TOWING

LONG DISTANCE TOWING

MOTORCYCLE TOWING
Ron's Auto and Wrecker has been towing and recovering vehicles in northern Michigan for over 45 years. We can pick up your motorcycle or haul your RV.
Our main coverage area includes Interstate 75 ( I-75). Ron's Auto and Wrecker has fast response for vehicles and semis that need assistance on I-75.
Over 45 years, we have seen just about everything when it comes to towing or recovery. If you need help, we are only a phone call away.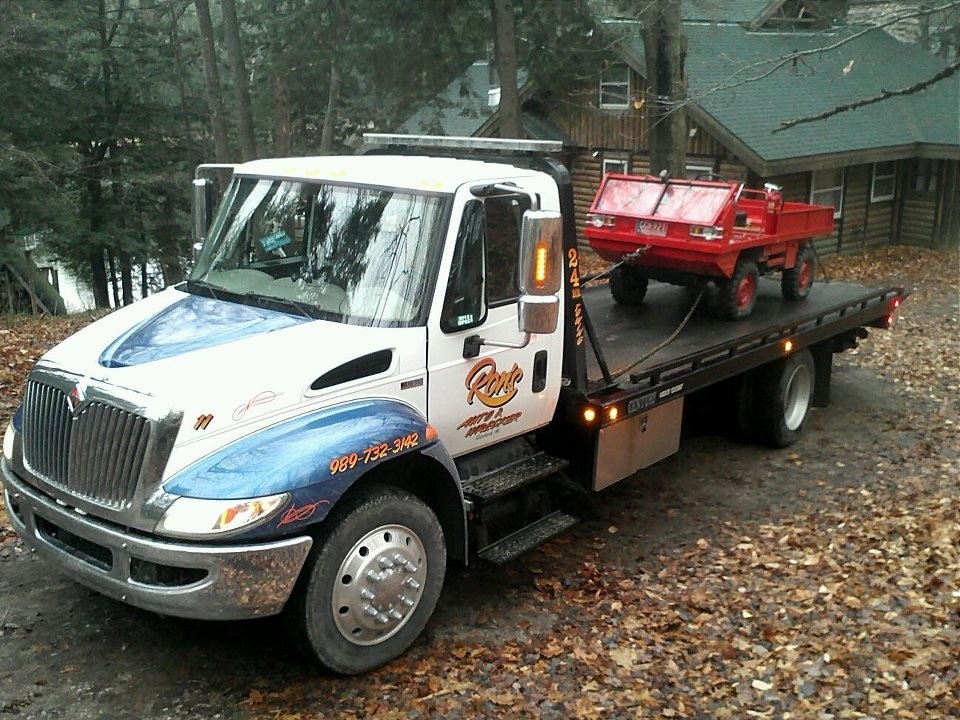 Ron's Auto and Wrecker offers tow truck service, towing, flatbed towing, semi tractor trailer towing, motorcycle towing, lock outs, jump starts, flat tire assistance and more. We service Gaylord, Waters, Grayling, Wolverine, Johannesburg, Elmira, Frederic, Lewiston, Vanderbilt, Otsego County, I-75, M-32, Old-27.